WELCOME TO PAULTON DENTAL



Here at Paulton Dental we offer bespoke dental care delivered with a gentle but professional approach.
Our practice can accommodate a complete range of dental treatments for our patients, delivered by a highly qualified clinical team in a relaxed and friendly atmosphere.
Constantly improving our facilities, our equipment is kept up to date and our staff are highly trained in order to deliver a high level of dental care to our patients.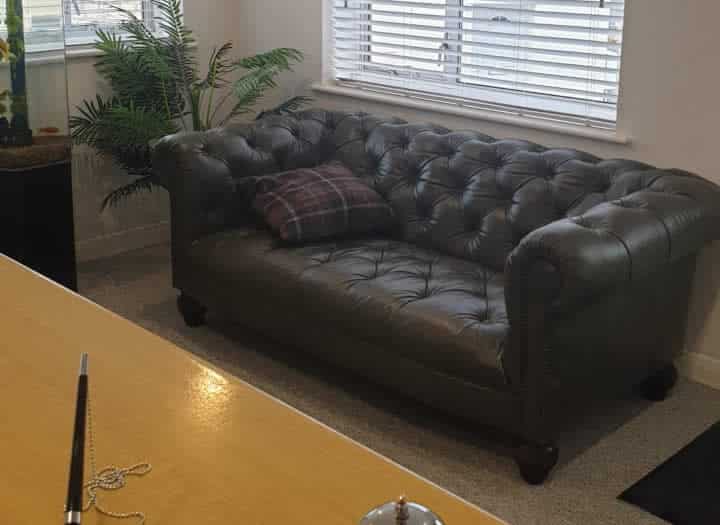 Bunescu Adrian
2023-08-15
They are constantly demonstrating courteousness and professionalism !
Excellent dentist who puts you at ease and is throughly professional. Whilst going to the dentist isn't pleasant it's a lot less stressful with Carmen.I can recommend this surgery.
Carmen is a fantastic dentist. I've always found her to be really helpful, skilled and kind. Thank you
CARMEN LAZARESCU
2023-06-21
Excellent care and service. Carmen is very professional, explains everything with patience and she will make sure you take the best decision for your treatment. The staff is very friendly and accommodating. I would recommend Paulton Dental Surgery to everyone.
Caroline Flow6er
2023-06-19
Thanku so much for seeing me today Carmen was so gentle, and her husband Christian was lovely and understanding and Carmen assistance. If I could rate more 🌟 stars I would do 10 out of 10 .also a big thanku today to the lovely hygienist palak was so gentle and her assistant Rachel was lovely to. 10/10 .I would highly recommend Paulton dentist
Cosmin Costescu
2023-05-17
I had a pleasant experience at the clinic, the waiting time was short and both doctor and nurse were friendly, taking the time in explaining how the root canal procedure will take place. As it was a local anesthetic and I did not feel any pain. I also had a crown fitted and it looks natural and it's a perfect fit.
Both I and my wife were satisfied with the services offered by this dental office. The dentist was patient and calmly explained to us what he was going to do. And the staff is very kind. I would also mention the cleanliness of the cabinet. I recommend with confidence. keep it up!
As an extremely nervous/phobic patient I had my first check up and hygienist appointment here today. It was a really positive experience and both the dentist and hygienist listened to my concerns and worked with me to carry out the work that needed to be done. Highly recommended.
Monica Trinder
2023-03-10
Excellent care and advice. Friendly and professional staff. I feel lucky to be a patient here with such supportive people.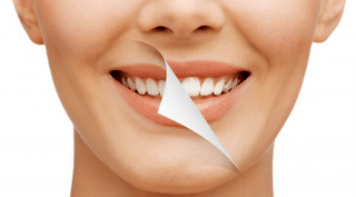 RESTORATIVE DENTISTRY
Give your dental health and smile a boost with our wide range of treatments to maintain healthy teeth and help you smile again.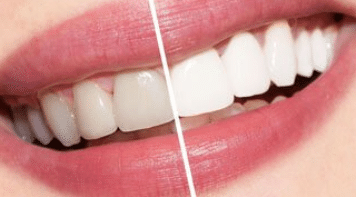 COSMETIC DENTISTRY
We have an array of treatments available to help you smile again and you'll be surprised at how many options we have for you.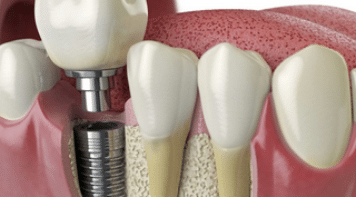 DENTAL IMPLANTS
Dental implants offer a life changing fixed and long term solution to replacing single or multiple missing teeth.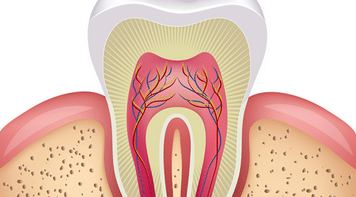 ENDODONTICS
No matter how complicated the case may be, we have professional and highly skilled clinicians at our practice to help our patients.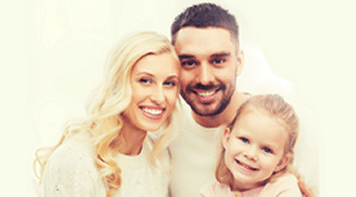 CHILDREN
We provide dental care for all the family. With specialists on hand you can rest assured that your child's dental health is in good hands.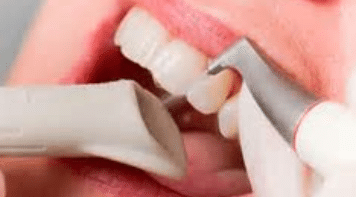 DENTAL HYGIENE
We aim to achieve a healthier mouth for all our patients. Get in touch to see how our dental hygiene services can help you with dental hygiene.

Book An Appointment Today
Call us on 01761 416057 or fill out the form below and a member of our team will be in touch.
Get in touch with us for any queries you may have or to register as a patient. Just call our reception team or pop in to see us (or use the contact form below to send us a message and a team member will touch base with you).
Paulton Dental
Ivy Cottage
High Street
Paulton
Avon
Bristol
BS39 7QE

Tel: 01761 416057
Email: reception@paultondental.co.uk
Popular Treatments
Cosmetic Dentistry
Restorative Dentistry
Dental Implants
Teeth Whitening
Hygienist
Opening Hours
Wednesday
9:00am to 5:30pm
Thursday
9:00am to 5:30pm