Offering bespoke dental care delivered with a gentle approach, our goal is to provide a complete range of dental treatments delivered by a highly qualified clinical team and in a relaxed and friendly, and professional atmosphere.
We are able to offer specialist dental treatment alongside general and preventative treatements. Whatever our patient's clinical needs, we can address them in our dental practice.
Constantly looking to improve our facilities, our equipment is kept up to date and our staff are highly trained to deliver a high level of dental care to our patients.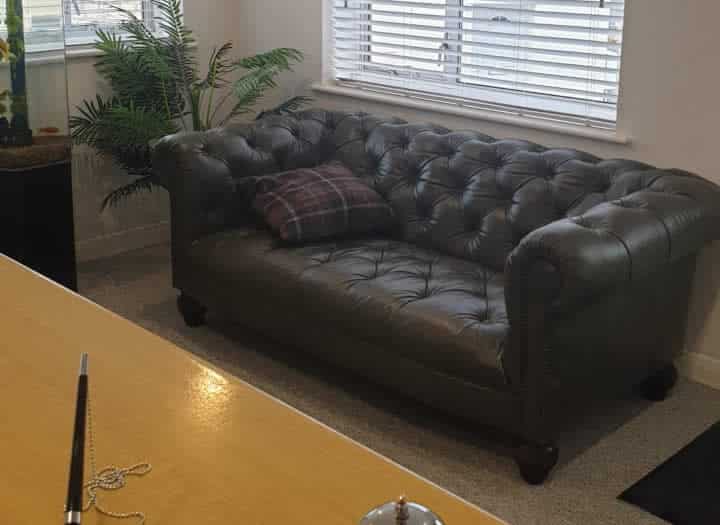 Pricing
Competitive pricing for treatments sets us apart. With no hidden costs, you can rest assured that our pricing is totally transparent and fair.
Experience
We have highly experienced and trained staff who are dedicated to the provision of high quality dental care for our patients.
Flexible Schedule
We have flexible, early and also late appointments available to suit our patients' needs.
Book Online
Simply get in touch with us via our website or ask us for a call back and we'll get you booked in.
Popular Treatments
Cosmetic Dentistry
Restorative Dentistry
Dental Implants
Teeth Whitening
Hygienist
Opening Hours
Wednesday
9:00am to 5:30pm
Thursday
9:00am to 5:30pm