Good looking healthy teeth need a strong foundation, therefore perfect gum health is an essential component of a stunning smile.
Regular preventative care with a dental hygienist can maintain healthy gums, fresh breath and the natural whiteness of the teeth. It also means potential problems are spotted early, saving money in the long run.
Having the gums checked regularly is increasingly important in light of the current research linking gum health to general health and the connection between oral health and conditions such as heart disease, diabetes and stroke.
Request A Callback / Appointment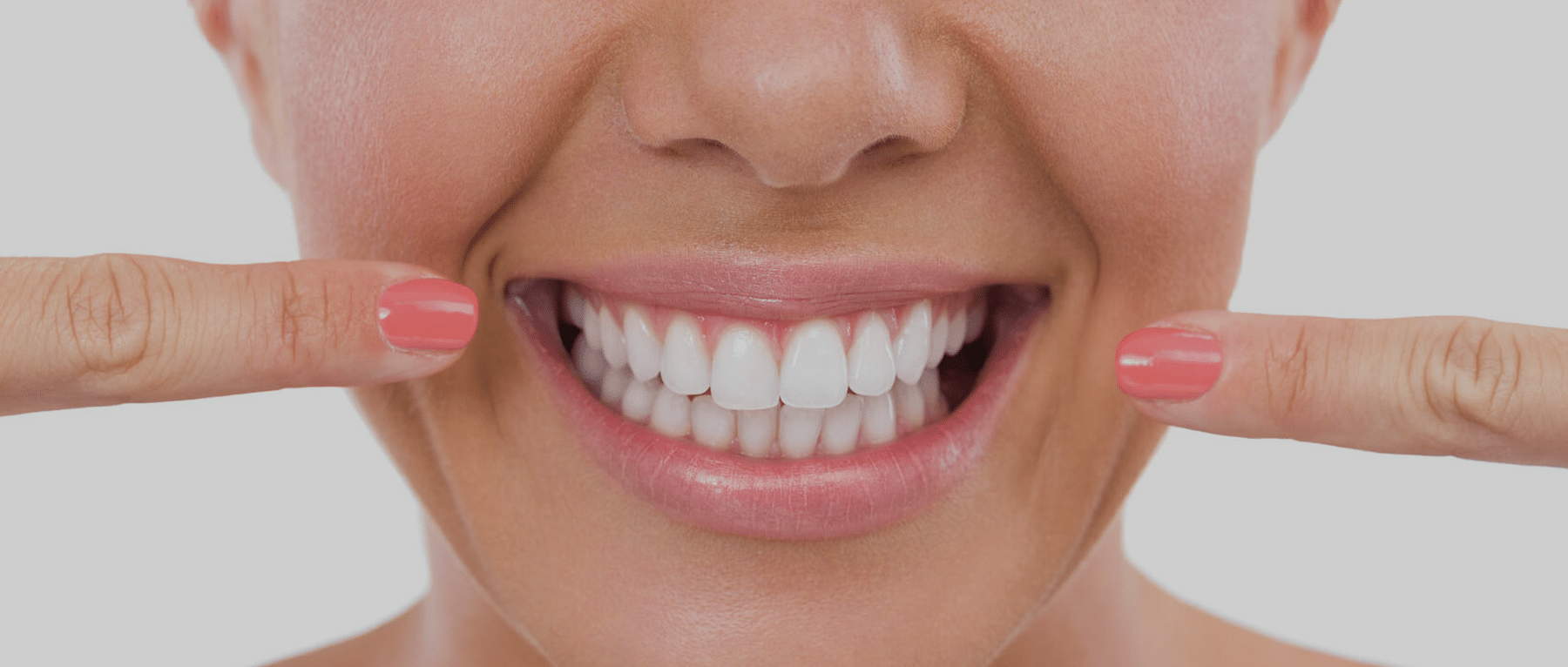 Bunescu Adrian
2023-08-15
They are constantly demonstrating courteousness and professionalism !
Excellent dentist who puts you at ease and is throughly professional. Whilst going to the dentist isn't pleasant it's a lot less stressful with Carmen.I can recommend this surgery.
Carmen is a fantastic dentist. I've always found her to be really helpful, skilled and kind. Thank you
CARMEN LAZARESCU
2023-06-21
Excellent care and service. Carmen is very professional, explains everything with patience and she will make sure you take the best decision for your treatment. The staff is very friendly and accommodating. I would recommend Paulton Dental Surgery to everyone.
Caroline Flow6er
2023-06-19
Thanku so much for seeing me today Carmen was so gentle, and her husband Christian was lovely and understanding and Carmen assistance. If I could rate more 🌟 stars I would do 10 out of 10 .also a big thanku today to the lovely hygienist palak was so gentle and her assistant Rachel was lovely to. 10/10 .I would highly recommend Paulton dentist
Cosmin Costescu
2023-05-17
I had a pleasant experience at the clinic, the waiting time was short and both doctor and nurse were friendly, taking the time in explaining how the root canal procedure will take place. As it was a local anesthetic and I did not feel any pain. I also had a crown fitted and it looks natural and it's a perfect fit.
Both I and my wife were satisfied with the services offered by this dental office. The dentist was patient and calmly explained to us what he was going to do. And the staff is very kind. I would also mention the cleanliness of the cabinet. I recommend with confidence. keep it up!
As an extremely nervous/phobic patient I had my first check up and hygienist appointment here today. It was a really positive experience and both the dentist and hygienist listened to my concerns and worked with me to carry out the work that needed to be done. Highly recommended.
Monica Trinder
2023-03-10
Excellent care and advice. Friendly and professional staff. I feel lucky to be a patient here with such supportive people.
Air Polishing (stain removal) is a procedure is used to remove stains by mixing fine particles of cleaning pearl agents with water blasted on to tooth surface. Due to its fine nature, the procedure is capable of penetrating in between teeth and removing also the interdental stains. This treatment is non invasive for the tooth surface or gums and is highly appreciated by patients for its efficiency and thoroughness in removing stains.
Removes up to 100% of dental plaque, thereby helping to prevent decay, gingivitis and gum disease
Far more effective than a traditional polish
No heat generated during the procedure
Additionally Air Polishing is a much more gentle process of stain removal and leaves patients with an evenly smooth surface across their teeth.
Air Polishing has proven results to remove even the toughest stains caused by day-to-day drinking and smoking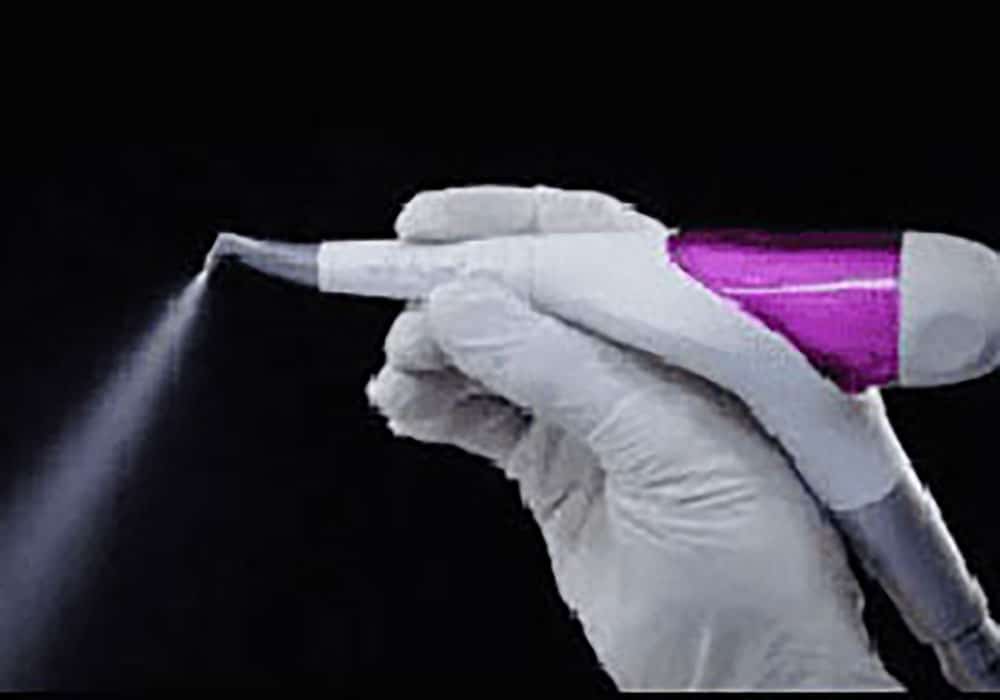 CONTACT OUR TREATMENT COORDINATOR
We can offer a range of solutions for your perfect smile. Just fill out the form below to arrange your consultation:
Our Treatment Coordinator's role is to use training and in-depth knowledge to inform and educate you, ensuring you can make informed decisions that are right for you.
This means that all our patients have someone to talk to, throughout their journey with us. Fill out the form and we'll get in touch.

Popular Treatments
Cosmetic Dentistry
Restorative Dentistry
Dental Implants
Teeth Whitening
Hygienist
Opening Hours
Wednesday
9:00am to 5:30pm
Thursday
9:00am to 5:30pm